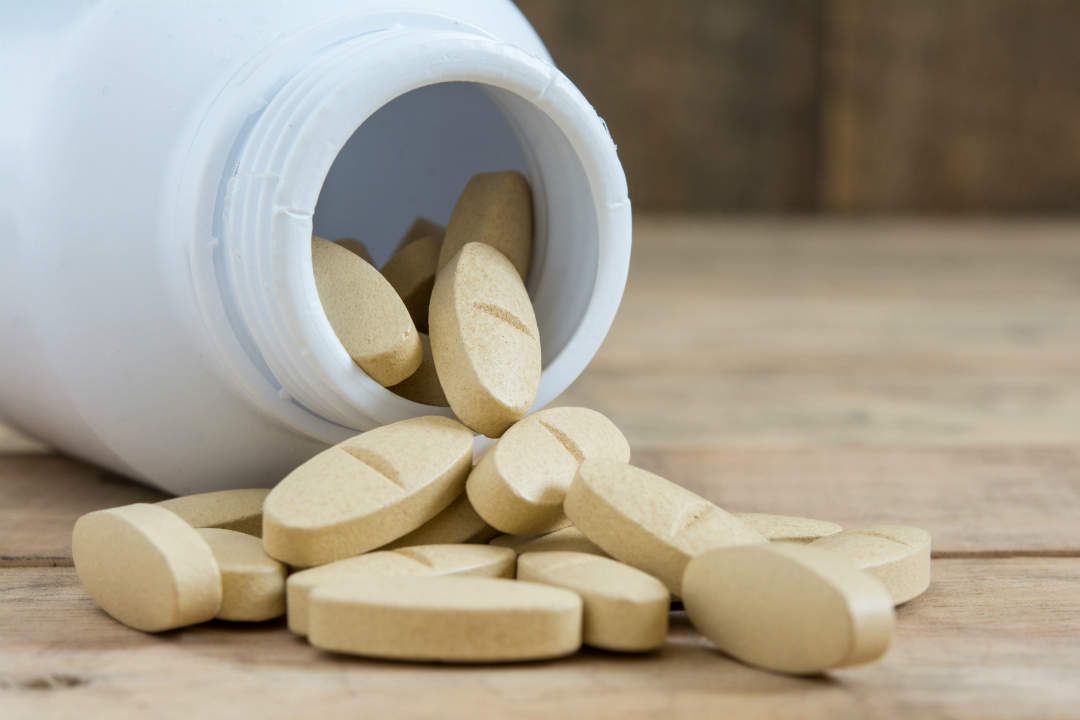 India is the largest supplier of medicine to US, and pharmaceutical exports from India raise from $3.44 bn in 2013 to $3.76 bn in 2014.
​Country's pharma sector is likely to grow over three-fold to hit $55 billion in the next five years, even as the exports from the sector may slow down to grow at a CAGR of 7.98% owing to stricter regulations in markets such as the US, Russia and Africa, says a report.
"Indian pharmaceutical industry is expected to touch $55 billion by 2020 as against the current size of $18 billion but the exports may slow down to grow at a CAGR of 7.98% in value terms due to tightening of regulatory mechanism in top exports markets of US, Russia and Africa," a joint report by Assocham and TechSci Research reveals.
With 70 percent of market share (in terms of revenues), generic drugs form the largest segment of the Indian pharmaceutical sector, Consolidation of pharmacy players is leading to an increase in pricing pressures for generic companies existing in the US market, which is expected to result in a decline in the year-on-year growth of pharmaceutical exports from India over the next five years.
Click here to Continue Reading
For more updates visit HarNeedi.com